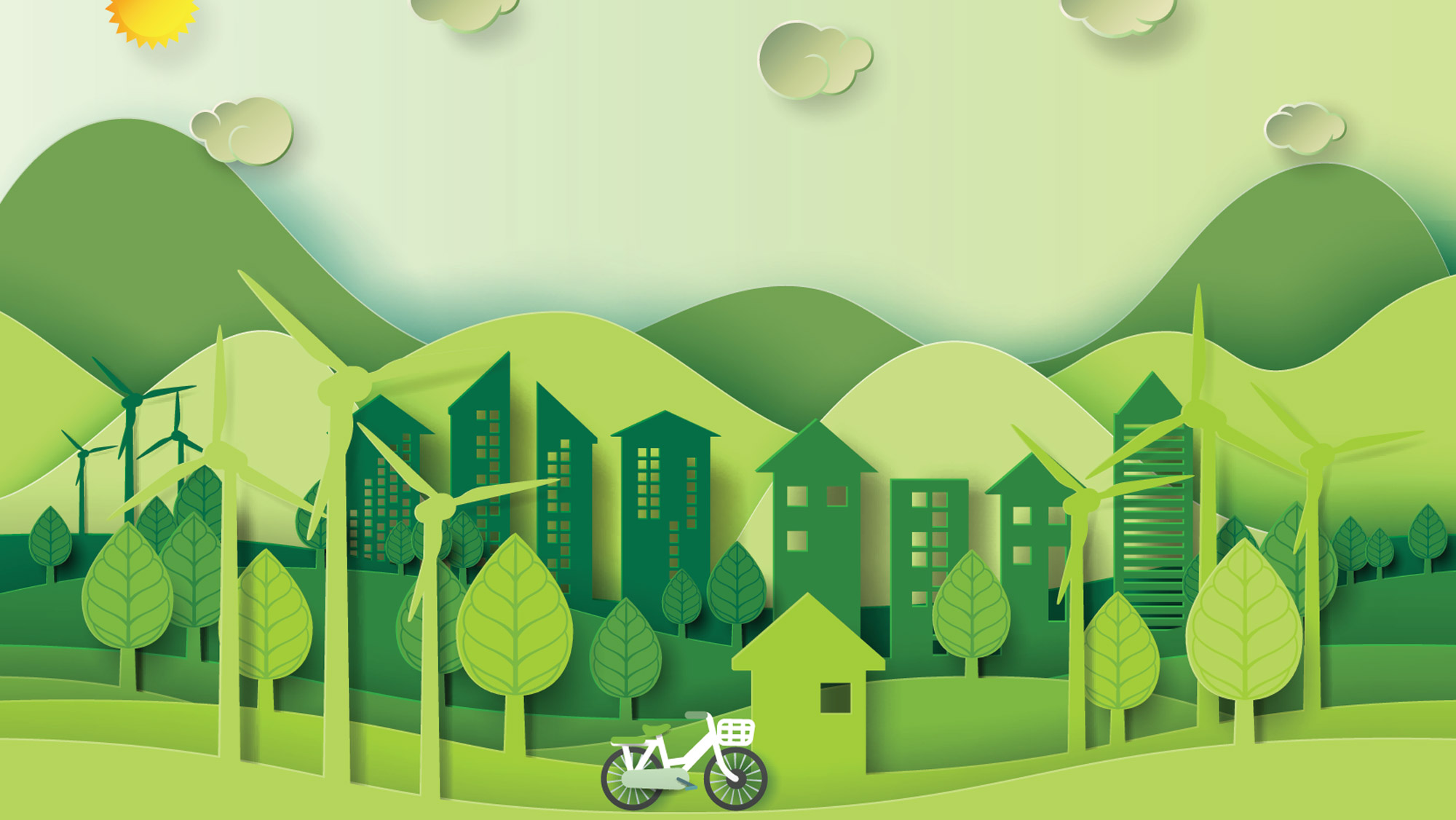 Sustainability Research Grants | @theU
the SEED2SOIL The program aims to focus a wide range of expertise on campus towards achieving ambitious improvements in the sustainability and efficiency of campus operations while leveraging the University of the University's world-class research capacity. 'Utah. Researchers can embody Campus as a living laboratory by working on the demands identified by U facilities to improve campus operations and contribute to a broader understanding of sustainability. This opportunity connects researchers directly to representatives of U facilities in a true cross-campus OneU collaboration.
SEED2SOIL Annual Research Grants will highlight research topics identified by facilities eligible for funding. Research topics are identified and approved by Sustainable Operations Working Groups (SOW groups), and researchers will work with operations to review results and collaborate throughout the funding year. Identified research topics may include providing needed data, developing new technologies, or conducting campus audits. Each research project will provide information that would otherwise have been provided by external companies, and researchers are encouraged to develop a project that goes beyond the needs already identified.
The flow Request for Proposals research proposals related to waste, recycling and compost; HVAC; and Transportation*. Find details on those identified research topics here. Proposals are due May 13, 2022.
*Transportation topics will be added as an addendum to this RFP by April 29.