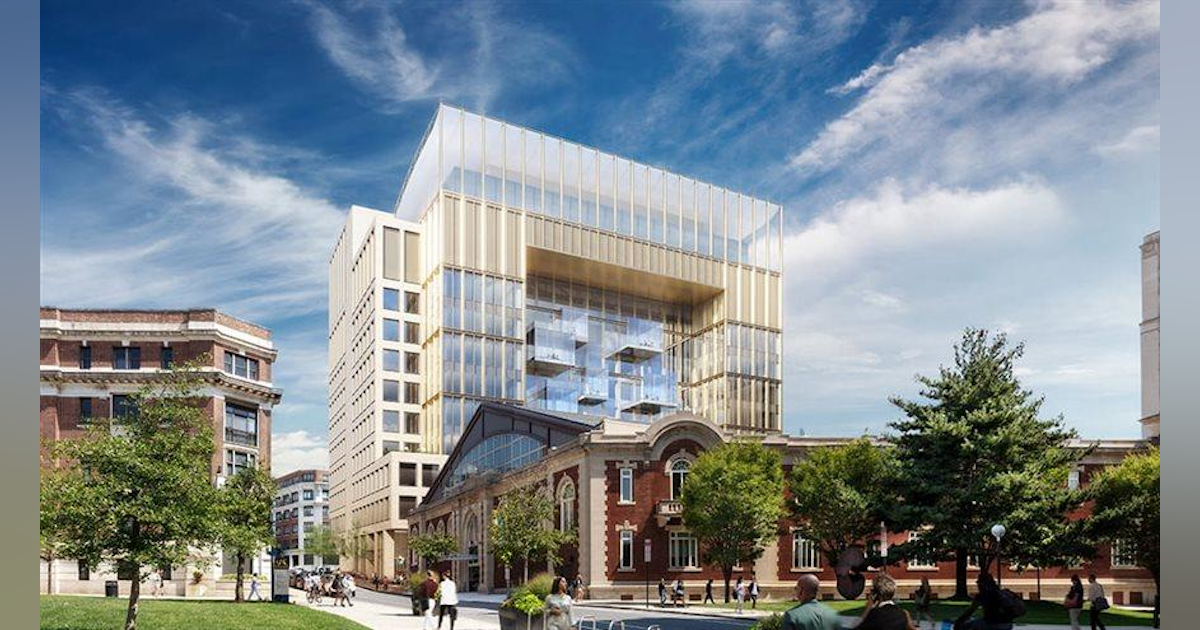 Drexel University constructs research and laboratory building in Philadelphia
Drexel University plans to build a life science laboratory and research facility on the philadelphia cream Campus.
The 11-story, 500,000-square-foot facility will house the university's main research and business development operations, the university said in a news release.
Gattuso Development Partners, developing the project with Drexel, will lease the university site and Drexel will occupy approximately 60,000 square feet of the building.
The project includes floor-to-floor heights, an HVAC system designed for laboratory research, fully enclosed loading docks, chemical storage and pH neutralization capability, five service elevators and designated space for tenant equipment and vertical shaft infrastructure.
The facility will be built on the site of what is now a university recreation ground. The university plans to move the displaced programs to the Vidas Athletics Complex. To accommodate on-site programs, an open green space will be created at the current site of Myers Hall, which will be demolished.
The research and laboratory building is expected to be completed by fall 2024.
Robert AM Stern Architects is the architect.