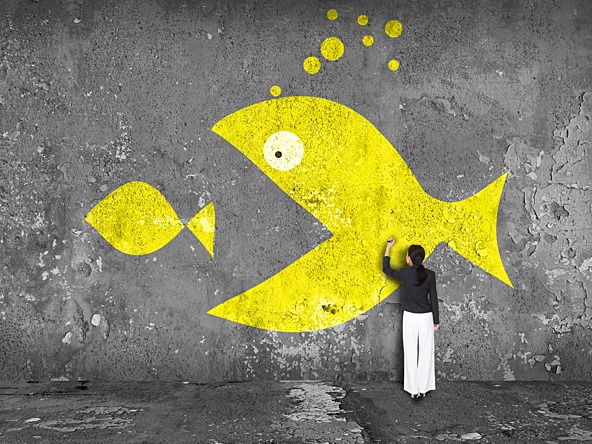 Dentsu acquires Extentia and merges it with Merkle | New
United States – Media company Dentsu has acquired a majority stake in global technology and services company Extentia, with the Extentia team joining Merkle, Dentsu's customer experience management company.
Extentia will strengthen Merkle's existing Salesforce capabilities and expand the company's presence in India.
Employees, including the management team, of Extentia will join Merkle, and the company will be known as "Extentia, a Merkle Company" effective immediately.
The two companies will develop joint go-to-market plans and focus on accelerating growth in both businesses.
Founded in 1998, Extentia is a global technology services company focused on transforming and realizing its clients' digital strategies. It employs nearly 800 people in Pune and Bangalore in India.
Dentsu International has five leading brands – Carat, Dentsu X, iProspect, Dentsu Creative, Merkle – and employs more than 45,000 people in 145 markets worldwide.
Michael Komasinski, Global Managing Director of Merkle, said, "Extentia differentiates itself with a design-focused approach to its cloud-native technical and engineering product solutions.
"This strategic acquisition will allow Merkle and Dentsu to meet growing market demand to support our customers in driving complex architecture integrations."
Umeed Kothavala, Managing Director of Extentia, said, "We are extremely excited about this next phase of Extentia's journey. We have found in Merkle an ideal partner that complements our respective strengths, extends our digital capabilities and delivers positive value to all of our stakeholders.
"Leveraging our capabilities in digital transformation, experience and cloud platforms, Extentia and Merkle will deliver advanced solutions to more customers around the world than ever before.
"As a growing member of the Merkle family, we look forward to shared opportunities, limitless synergies, and collaboration on a shared vision for the future."